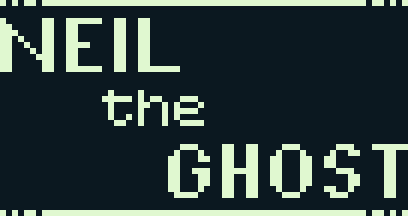 Neil the Ghost is a Boston-based indie-game developer, musician, and comic artist. He is currently working on Sad Land, his first commercial game.
***You can view his comics
HERE
.***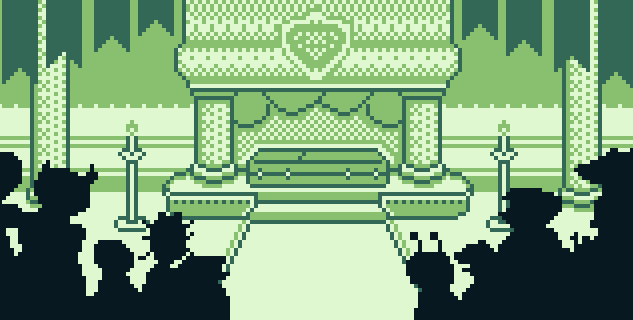 A wandering swordsman devastates a castle full of creatures, taking their valued treasure and slaying their boss. As a surviving slime, explore the land beyond the castle walls you call home, collecting items, solving puzzles, and making connections with other creatures along the way. Can one slime inspire hope in a world wrought by senseless violence? What mysteries are there to uncover? You've got to play to find out.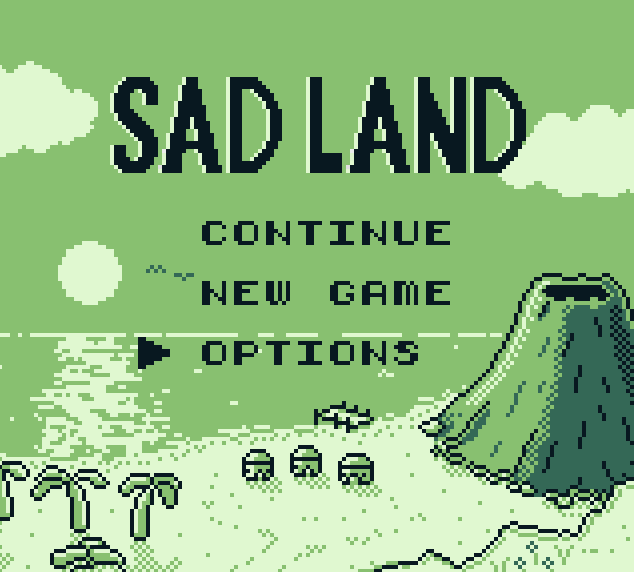 Sad Land is a non-violent Zelda-like with the retro-inspired aesthetic of the Nintendo Game Boy. It is currently in development with a demo coming in 2023 for Windows, Mac, and Linux.

More info coming soon!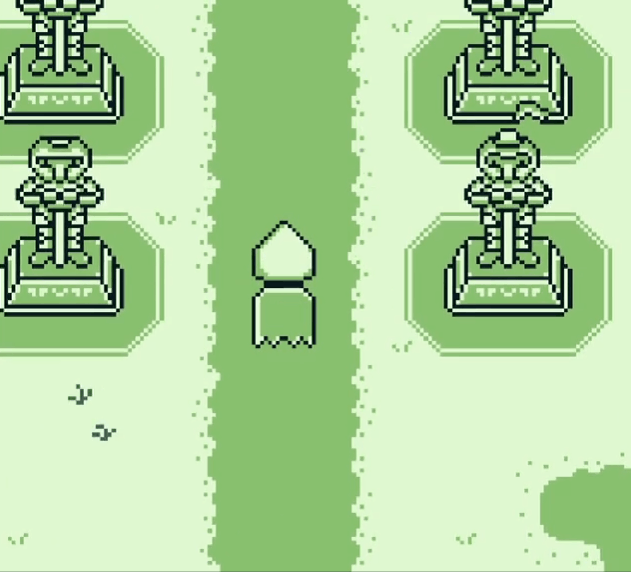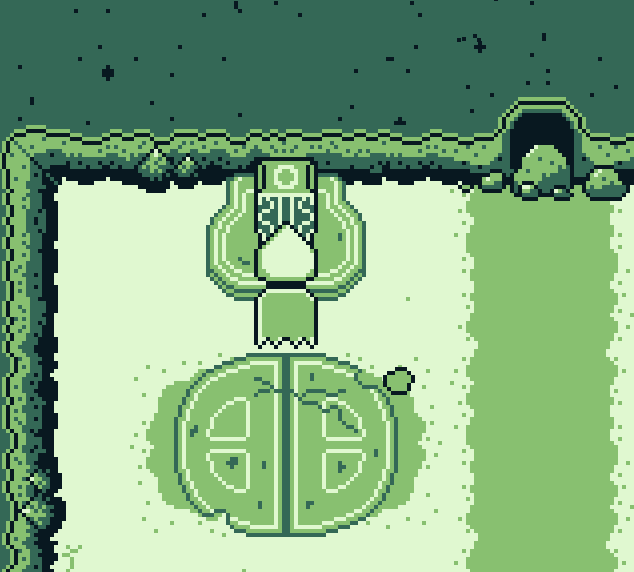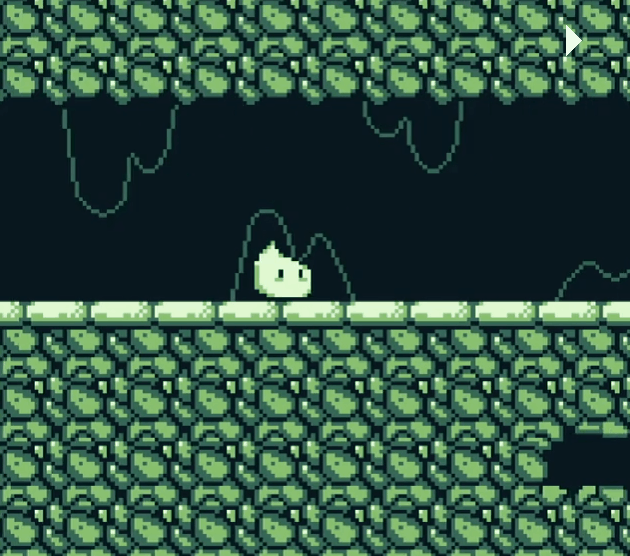 NEIL JOHNSON ©2023